Strength is recognized by customers
Apr 25,2023 | Zhongshan Aochi Refrigeration Equipment Co., Ltd.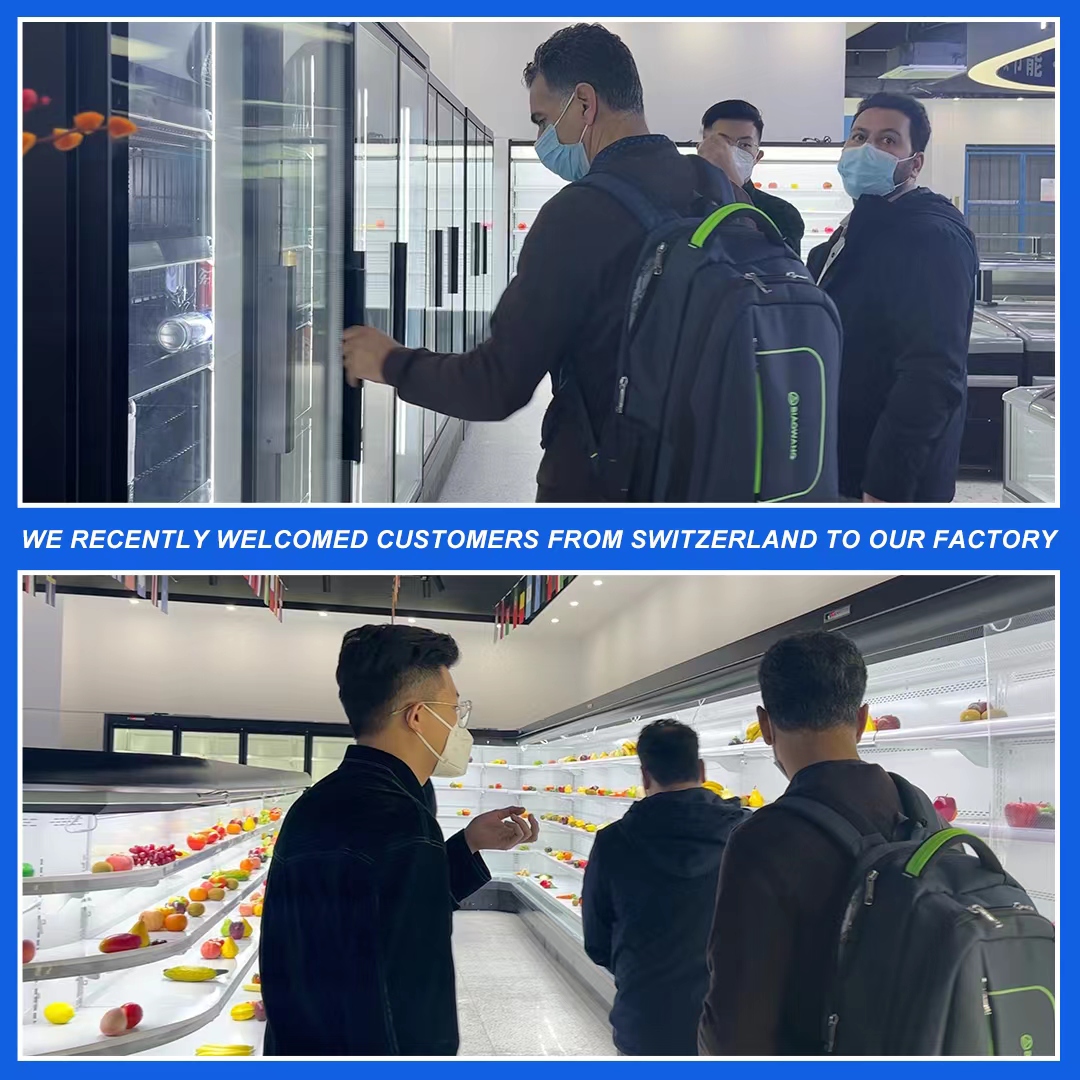 We are excited to share with you that our supermarket refrigeration equipment is an indispensable choice for buyers in terms of quality, aesthetics, and practicality.
Our team remains dedicated to providing high-quality commercial refrigeration equipment to help our clients achieve more efficient and sustainable business operations.
During their visit, we showcased our production processes, technical capabilities, and unwavering commitment to quality. We are grateful for our clients' visit, and we look forward to strengthening our partnership and delivering even greater value to their business.
Thank you for your continued support! For further information on our products and services, please feel free to contact us.
Email: sales@china-aochi.com
WhatsApp:+86 13928150620
Comment