Swiss partners come to visit and exchange
Mar 20,2023 | Zhongshan Aochi Refrigeration Equipment Co., Ltd.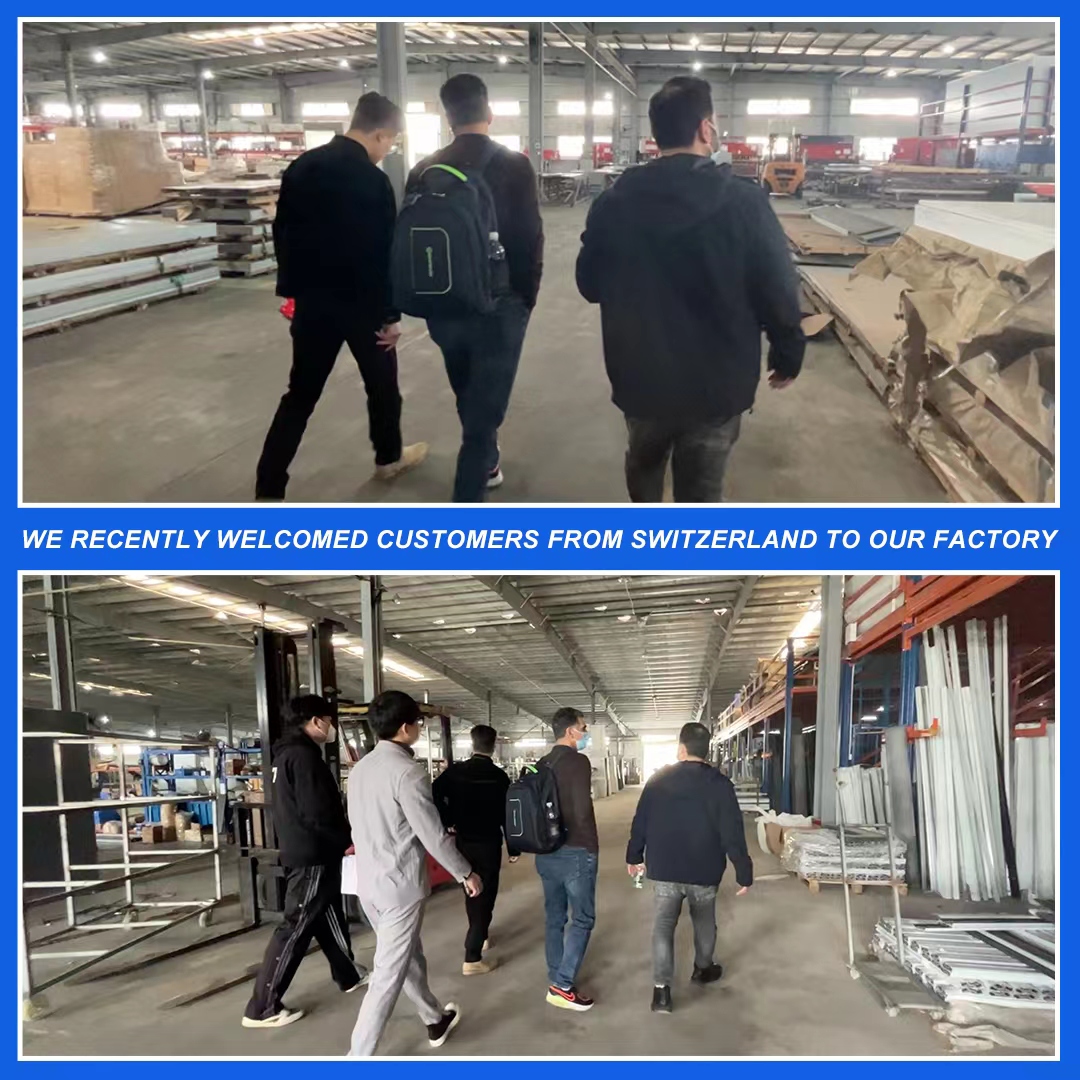 We recently welcomed customers from Switzerland to our factory, where we manufacture high-quality commercial refrigerators.
During the visit, we showcased our advanced technology and focus on quality and innovation. The customers showed strong interest in our products and we look forward to building relationships with customers worldwide.
Follow our Facebook page or contact us for more information.
Email: sales@china-aochi.com
WhatsApp: +86 18688562868
WeChat ID: +86 13928150620
Comment